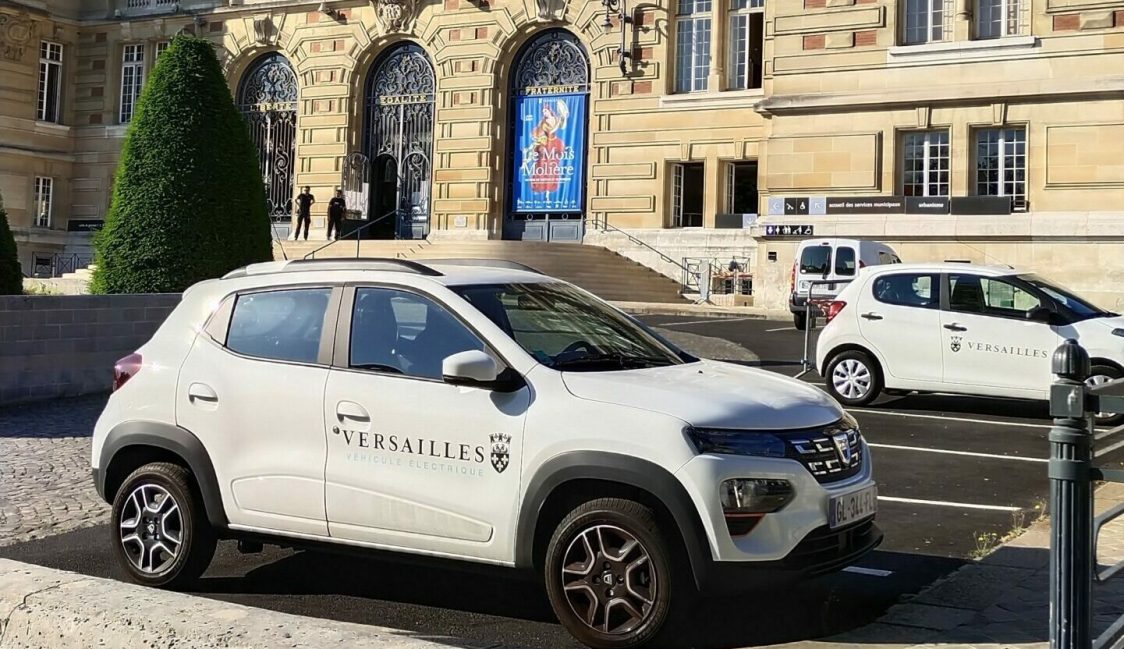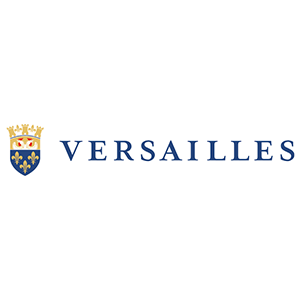 M@Air helped the city of Versailles implement an action plan to meet regulatory requirements for charging stations (5% of parking by 2024). We advised them on an optimized layout of charging stations and suitable equipment.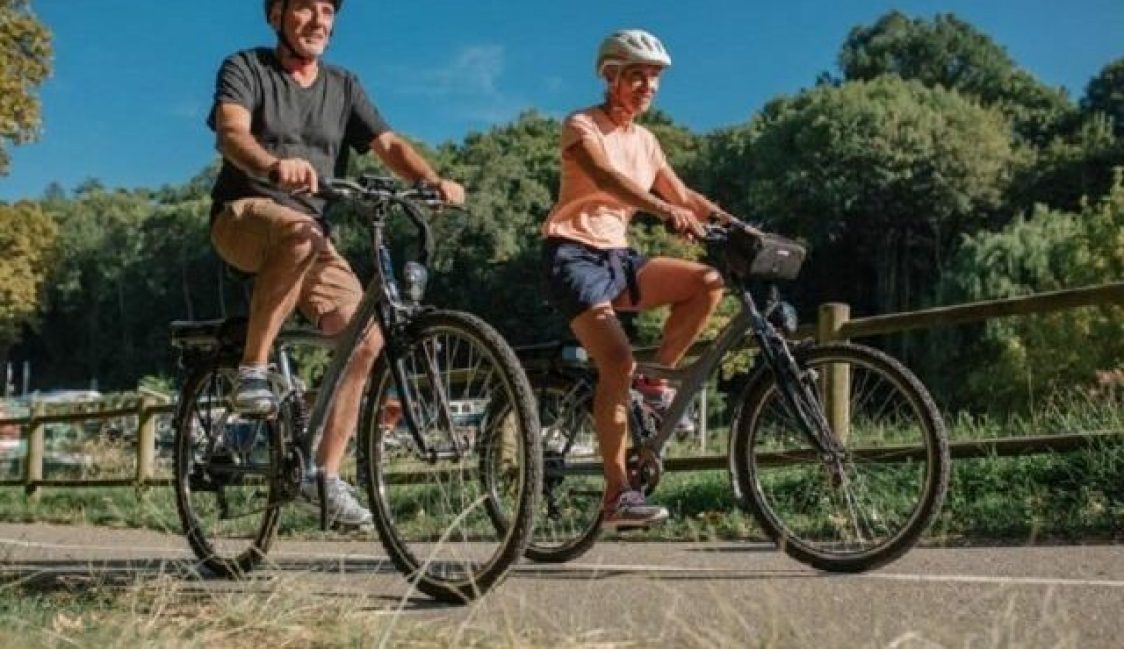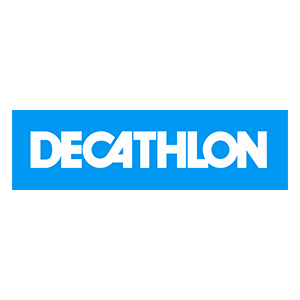 Decathlon is one of the top 25 global brand worldwide. M@Air has helped Decathlon define an optimized bicycle lanes network for the cities of Lille and Pau. These proposals have been shared with Local authorities and demonstrated a profitable business case.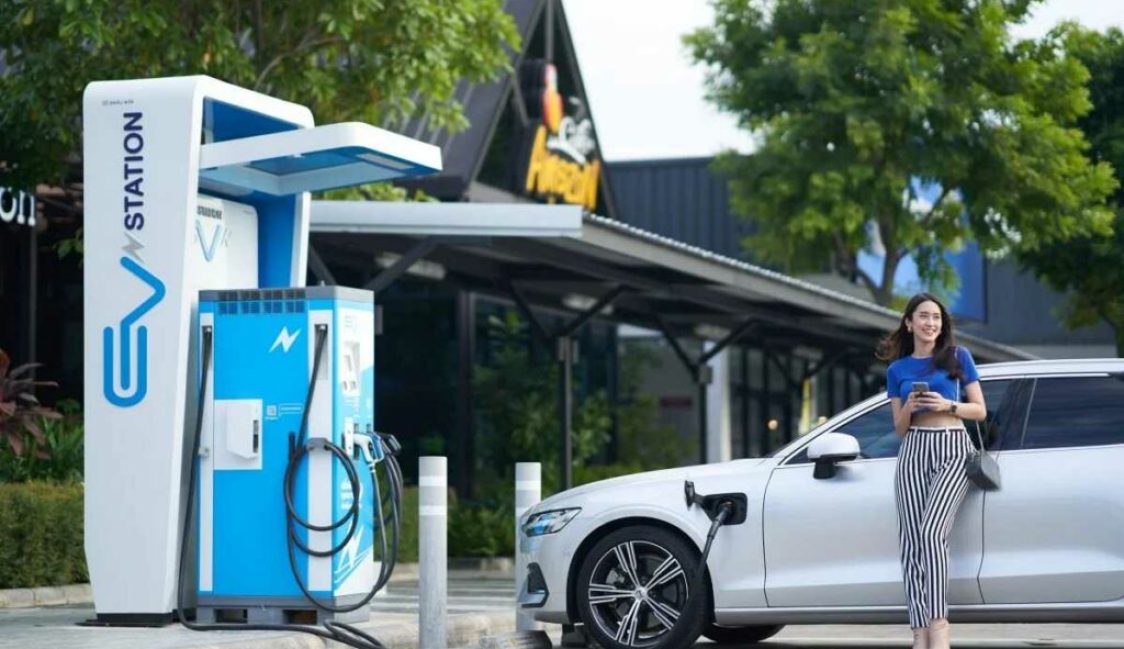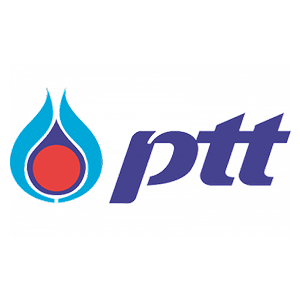 PTT, first company of Thailand, with a turnover of $22,8 billion, is in the process of transitioning from fossil fuels to electric. It is one the top 25 global brands worldwide. M@Air supported the company in his shift towards electric mobility in Thailand.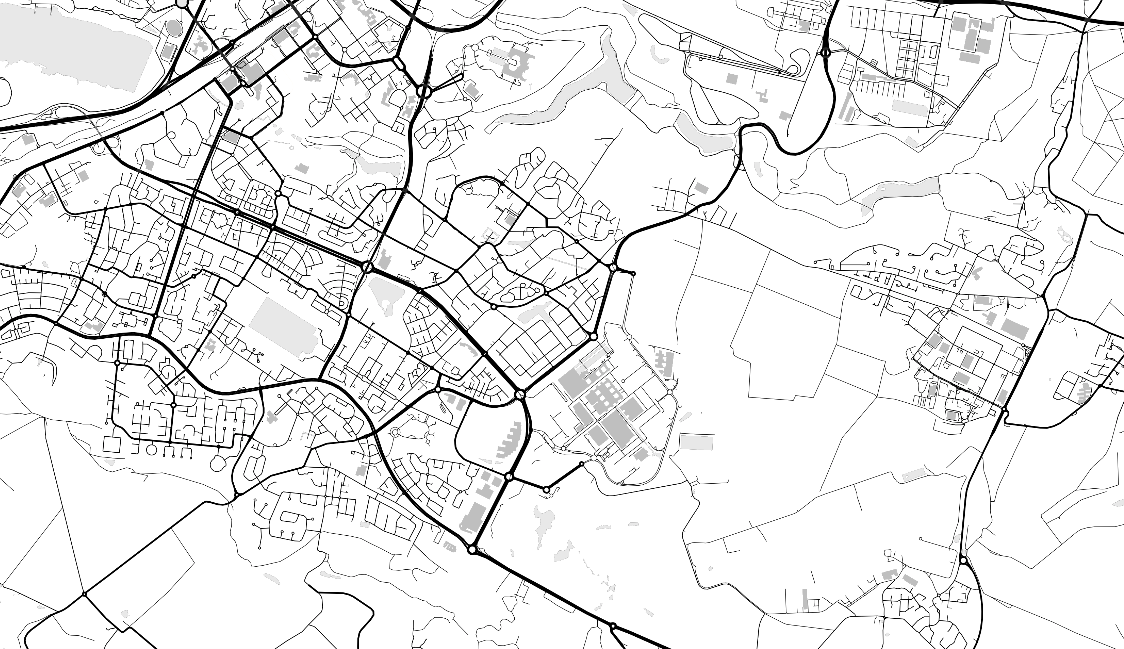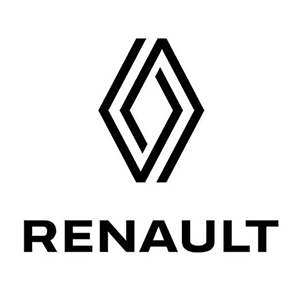 Renault Technocentre is one of the largest technical centers in Europe. It is an employer site of 8,500 people. M@Air carried out a study to reduce the carbon impact of the mobility of the 8,500 employees by defining a realistic and health-protective bicycle and carpooling strategy.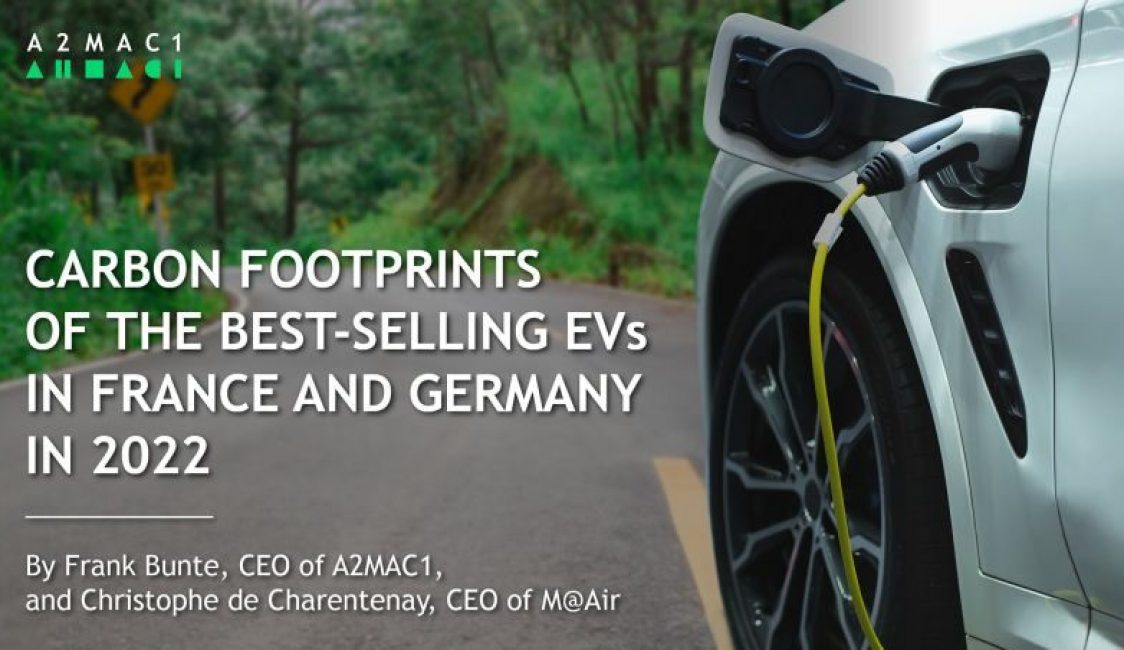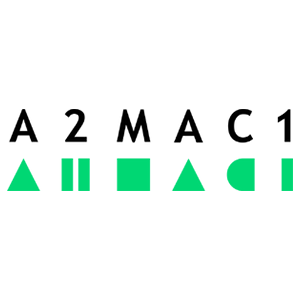 A2MAC1 is the world leader in automotive benchmarking, helping automakers and suppliers make the transition to low-carbon mobility by capitalizing on the industry's best solutions. A2MAC1 is present with 95% of car manufacturers.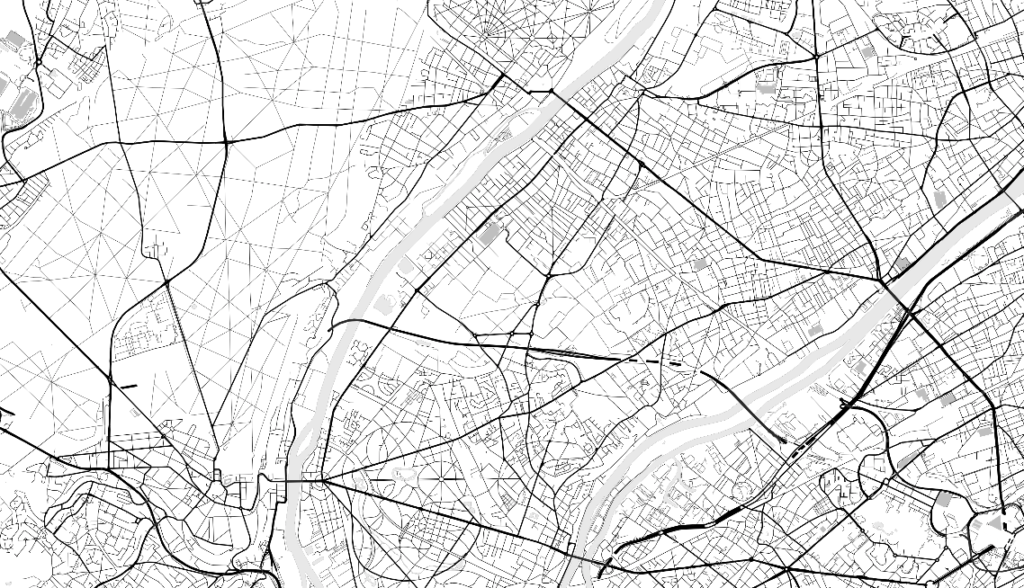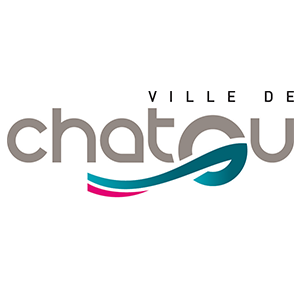 M@Air helped Chatou to face regulations requirement on charging spots (5% in parking by 2024) by defining an optimized lay out of charging spots and by designing right sizing equipement. Thus investment cost was divided by 2 and efficiency for citizens multiplied by 3.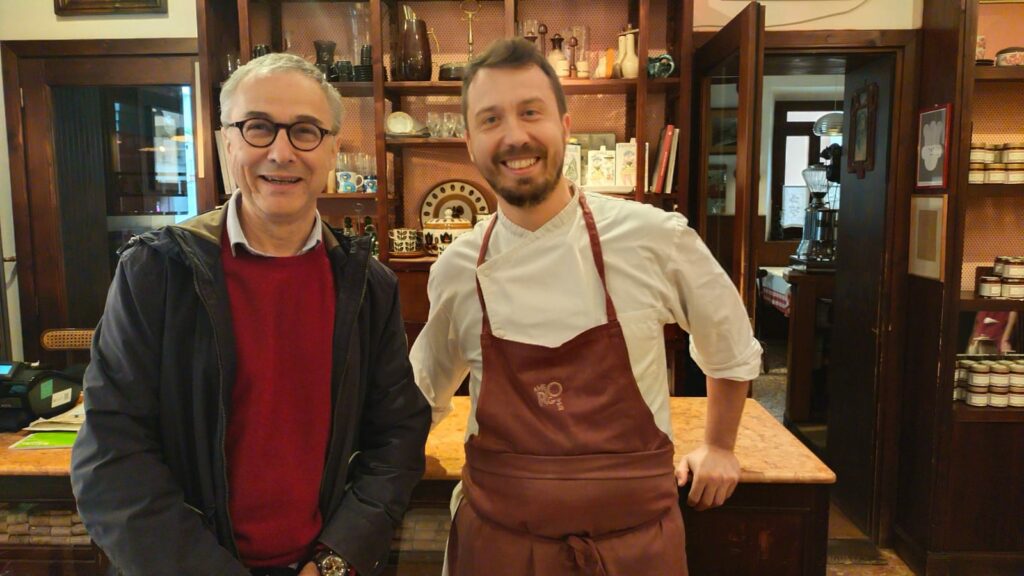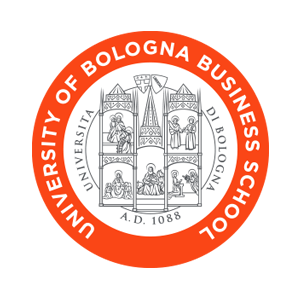 M@Air ran a seminar on reducing carbon impact for Global MBA students at the University of Bologna.